Gem Lessons Print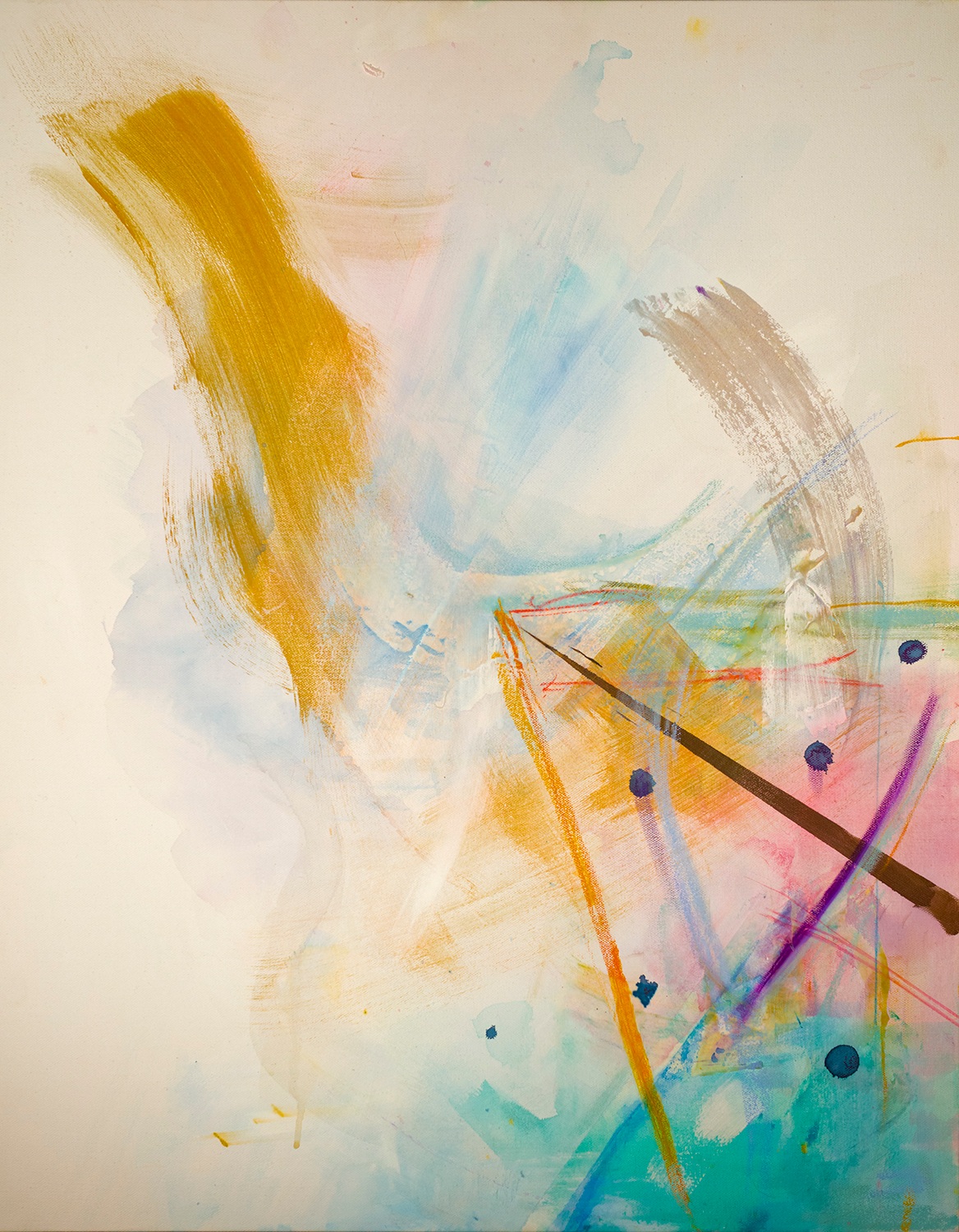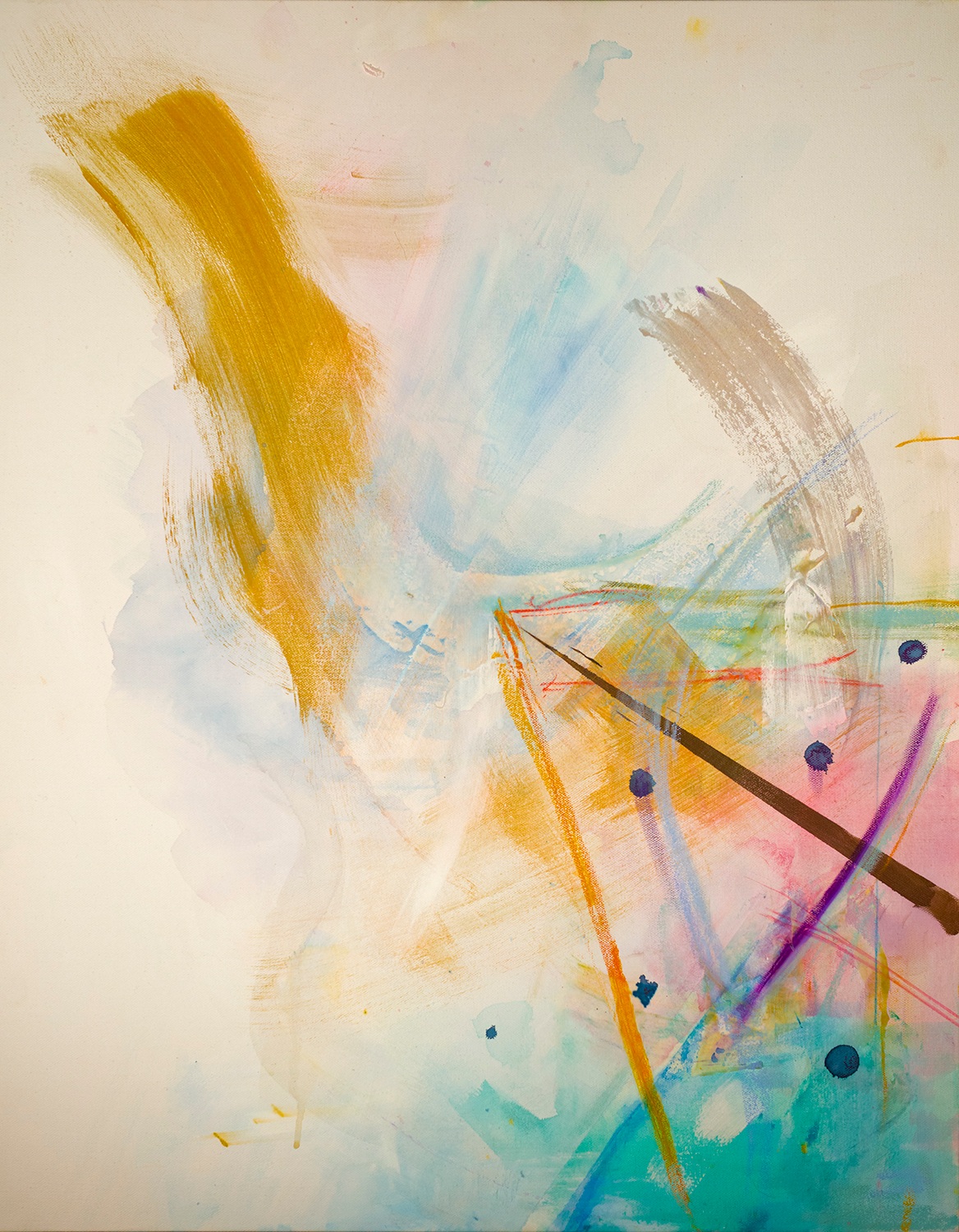 Gem Lessons Print
Print made from an original painting measuring 6f tx 4ft. Watercolor, ink, and gold paint.

The story is that I have a bit of a geology/gemology obsession. The idea that elements merge and with time and pressure day by day become something new... so that after lifetimes they become something so magically beautiful really moves me. I spent about 5 hours photographing the gem and precious metals section of the Smithsonian in DC out of this obsession. The title of the piece is Gem Lessons. It's made up of 4 canvas panels and my favorite part of this is the way it interacts with light. I wanted to somehow deconstruct and repurpose my favorite qualities of gems. In so doing, I created different lighting environments with the idea that I could create a piece that looks different and fresh depending on the lighting conditions. It would look amazing in a space where there's changing light coming in throughout the day. Different granularities of mica-based metallic paints and other painting mediums allow for a piece that changes as you move your body from side to side. However, the primary basis for this work is still watercolor, which is pretty unusual on canvas in this way. When I look at it, I feel like it's familiar but never quite exactly the same. I'm pretty proud of that. If you are interested, this is also one of the few pieces I have that I documented almost entirely in videos. I've yet to edit it so I haven't posted yet.
Prints will ship in days.

Hand Embellished Prints ship in 2 weeks.